Fuzz Ball VST v1.1 is available for macOS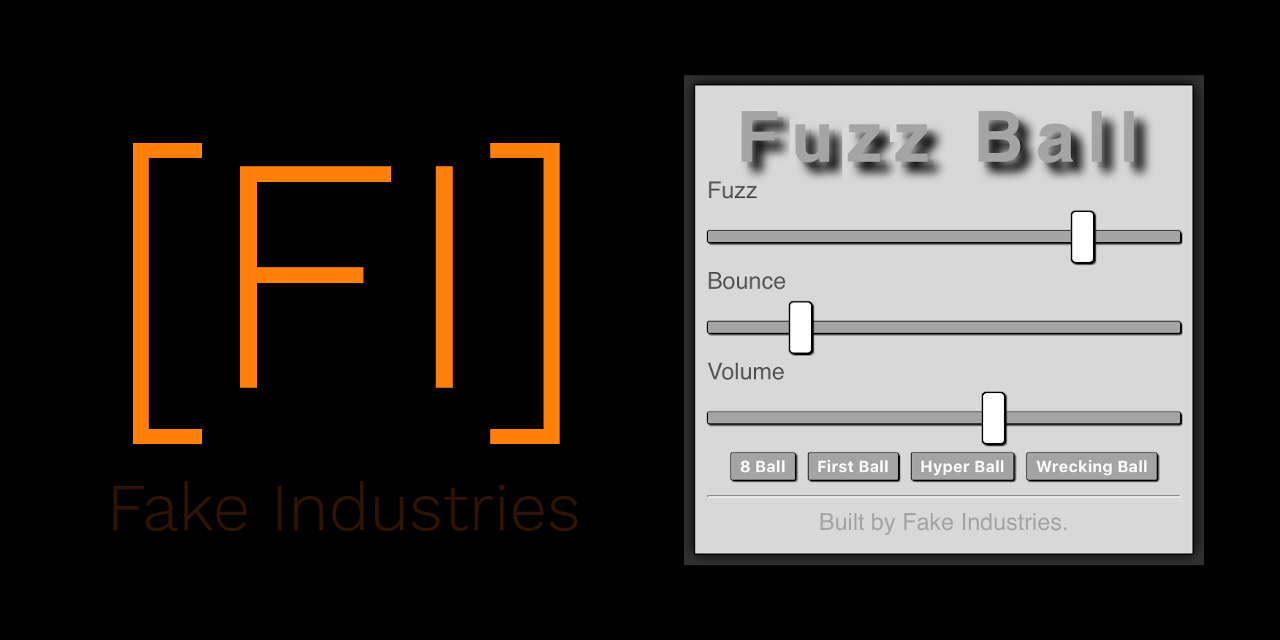 Fuzz Ball version 1.1 is available for macOS now.
Fuzz Ball is a free open source VST audio plugin with fuzz effects. It's written in Rust programming language.
You can download macOS version here. It has been tested on macOS Catalina. If you have any issue report them on (here)[https://github.com/fake-industries/fuzzball/issues/new].
Here's demo on Soundcloud with Fuzz Ball VST effects: