Fuzz Ball VST - What's Next?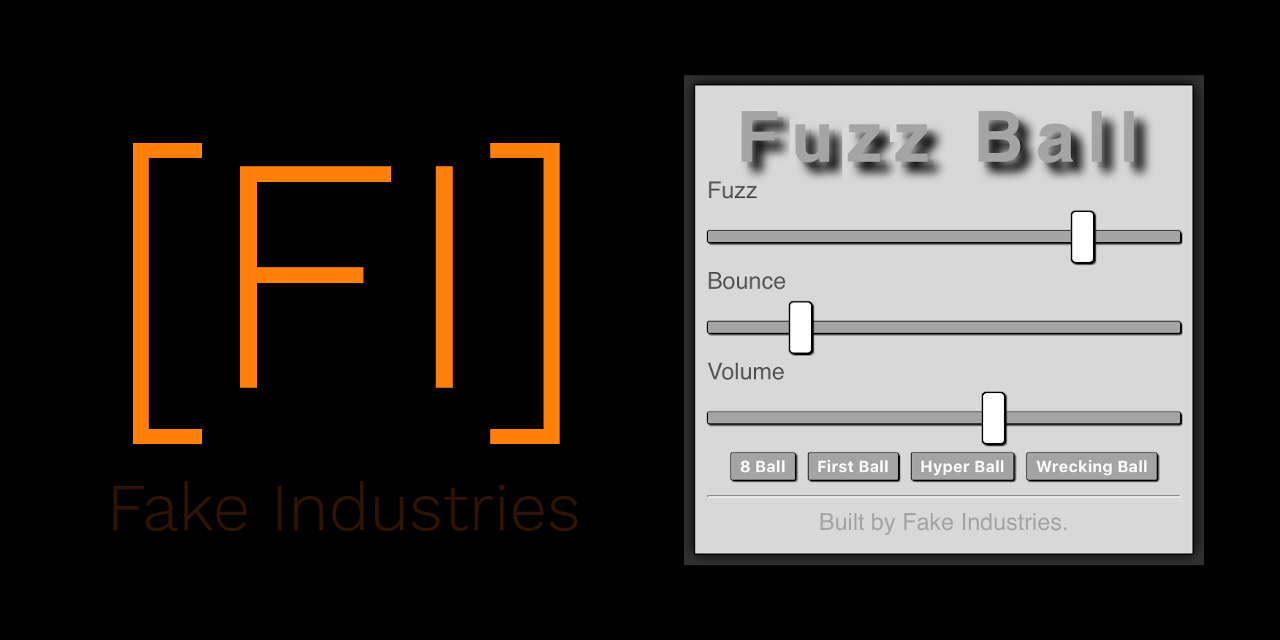 Fuzz Ball VST was released only released for macOS last week.Since then it has been downloaded more than hundraded times.
At the moment we are working on porting it for Microsoft Windows 10.
Keep an eye on this website or follow us on twitter or facebook get the latest updates when Fuzz Ball VST is ready for Windows.
Fuzz Ball VST is a free open source audio plugin created with Rust programming language. If you are interested about how it works have a look at the source code.
You can download macOS version here.